Welcome to my Hobbitat


Here you will find some tidbits about Hobbits, Links to other sites about Hobbits, images, and midis from The Hobbit, and The Lord of the Rings trilogy by J.R.R. Tolkien. While I am not an expert in the matter of the books, ( many many people are! ) I am learning, and so far, the journey is long, and I am enjoying each step.

What is a Hobbit?

This is a picture of Bilbo Baggins. As Mr. Tolkien explains, Hobbits are a very ancient people. Peaceful and well ordered. They love food and are never in a hurry. Smaller than dwarves, ranging between two and four feet tall. They seldom wore shoes because their feet were covered in thick curly hair, and have tough leathery soles. They loved parties and presents, you would never ask for a better host.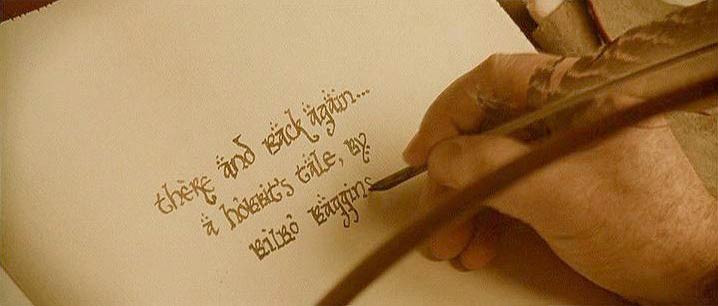 all pictures on this site were used without permission. Please e mail me if this is a problem, I will remove said picture (s).
email me here

This page was last updated on 11/22/09.
Free Counter